Why your business needs branding

Published by Jay



What is Branding
Branding is the act of identifying, creating, and managing assets and actions that shape the perception or idea of a brand in stakeholders' and cutomers minds. If well illustrated, branding creates a concept in the mind and heart of both consumers and partners. now the importance of branding is yet to be known by business owners. That's why we will be highlighting its importance to all business owners. Branding is critically important to a business because of the overall impact it makes on your business/company. Branding can change the way people see your brand, it can drive new business sales , and bring increase in brand value – but if done wrongly can also cause big damage to your company/business.

So hold your pop corns and lets get talking.
Importance of branding
Now lets talk about how branding affects your business
1. Creates trust for your company in the market place. - Branding creates the right way to get and maintain a certain level of trust between the company and its customers. This is easily done by creating a realistic promise which positions the brand in a certain way in the market and also delivering on that promise. Simple enough, if the promise is being fulfilled, trust is built in the mind of the customers. trust is a very important factor in highly crowded markets because it can make the difference between intent (considering to buy) and action (making the purchase) for the brand.
2. Creates brand extension - Branding can reach so many people in so many places using different approach and different strategies. It reaches people offline, online, mobile and niche markets. It circulates the many products and services you currently sell and plan to sell in the future.
3. Protects Your brand / Company - Branding protects you from your competitors who want your success and your downfall. Without branding, it will be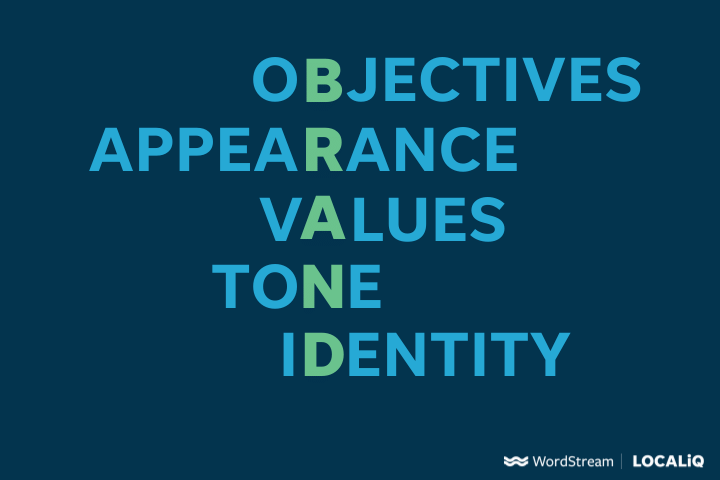 easy for your competitors and related business owners to copy your business identity and also your business tactics and use it for themselves. But when protected, your competitors may be able to sell same products as yours, but they cannot take your business identity away.
Your brand strategy and design is the identity your customers have come to know. The importance of branding your business cannot be overstated. Branding is how customers see and understand you and the blueprint of your brand. May your brand be the symbol of happiness, comfort, loyalty and lasting impressions. Usually, company branding begins with a brand logo.It is seen that most companies don't realize the importance of branding their company. Let Gida Conept help you brand your company today.
4. Increases Business / Brand Value - A well established brand can increase business' value by giving the company more ground in the industry. This makes it a more enticing investment opportunity because of its strong establishment in the marketplace. The branding process has a result which is the brand , which combines the reputation and value that comes with it.
5. Gives your customers the right perception - Branding gives your comapny a chance to let customers see the brand for who you really are. This creates a chance to be honest and open about what your company represents and stands for. The look, feel and message conveyed to your audience will separate you from the crowd.
Want a Unique And Powerful Brand Service For your Business / Brand / Organization, Send Gida Concept a message today.