Why You Should Be On Google My Business

Published by Jay



What is Google My Business?
Google My Business is a very simple SEO tool that helps you to improve your business visibility online. Google My Business is one of the best ways to drive leads and conversions, When properly handled by experienced agents.
There are more than 45,000 businesses listed on Google's online business directory. In fact, 49% of small businesses listed on Google My Business recorded a huge boost in views and search appearances. This goes to show you the extent of value Google My Business provides for you. Let's mention here that to use this listing, your business has to be online. This means you need to have a well-optimised website.
Now, let's jump into the numerous benefits of listing your organization on Google.
Benefits of Getting your Business on Google
1. Improved business listing
2. Trust and Credibility from Customers
3. Increased Traffic and Sales
Improved Business Listing
As you know, Google is easily the most important search engine in the world. Having a well optimized Google My Business account for your brick and mortar company puts it on the map. This helps you to connect with potential clients easily. By extension, Google listing also helps you to achieve targeted visibility. This makes it easier for people who need your services to find you. You also get to show up in Google Map searches.
Gain Trust and Credibility from Customers
Many of your potential customers trust Google. This also means that they trust the businesses that Google suggests to them. As a small business looking to expand, trust is definitely something you need.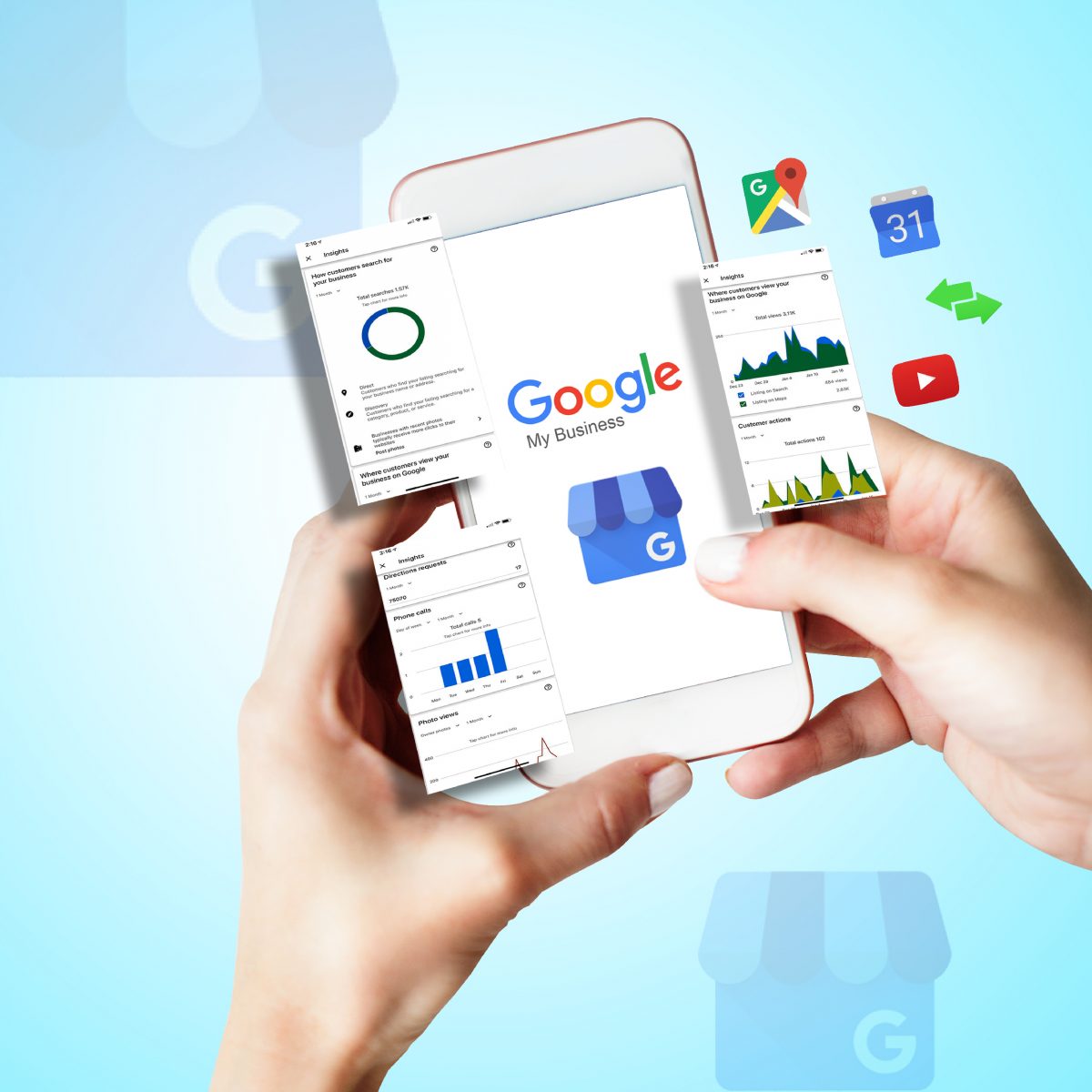 Researchers also suggest that businesses that show up on Google are 2.7 times more likely to be viewed by customers as reputable. Listing your company on Google is a good way to build your brand's credibility in your industry.
Increased Traffic and Sales
With better visibility for your small business, you are more likely to record more website traffic and an increase in sales. This is a real booster for every small business looking to scale.
Just by having a listing and showing up in local searches, Google has found that businesses are as much as 70% more likely to attract location visits from browsing potentials. An even more impressive figure revealed that customers who find a brand through their Google My Business listing are up to 50% more likely to make a purchase.
Having your small business online goes more than social media. You must take advantage of resources like Google My Business if you want to grow.
Setting up a Google My Business Listing
Creating a Google My Business profile is a crucial part of local search.
Setting up your account is just the start! There are ways to use this platform that doesn't just give you visibility — when Google My Business is leveraged correctly, it can lead to an increase in sales and improved customer loyalty. Once your business has been verified, it's time to optimise your listing.
If you have Your Business already Listed on Google Gida Concept Can Optimize Your Business and Make your Business Reach More Potential Customers today. Kindly Tap the Button Below and Get Your Business Optimized